Aum Golly – poems on humanity by an artificial intelligence
Aum Golly is book of poetry co-authored by GPT-3 and Jukka Aalho. Available in English now.
What is it like to be human? What is creativity? Will AI soon write better poems than us humans?
Aum Golly is the most talked about book of poetry of 2021 in Finland. Available in Finnish in print, audiobook and e-book formats. Now available as an ebook in English!

For international rights, contact jukka@aalho.fi.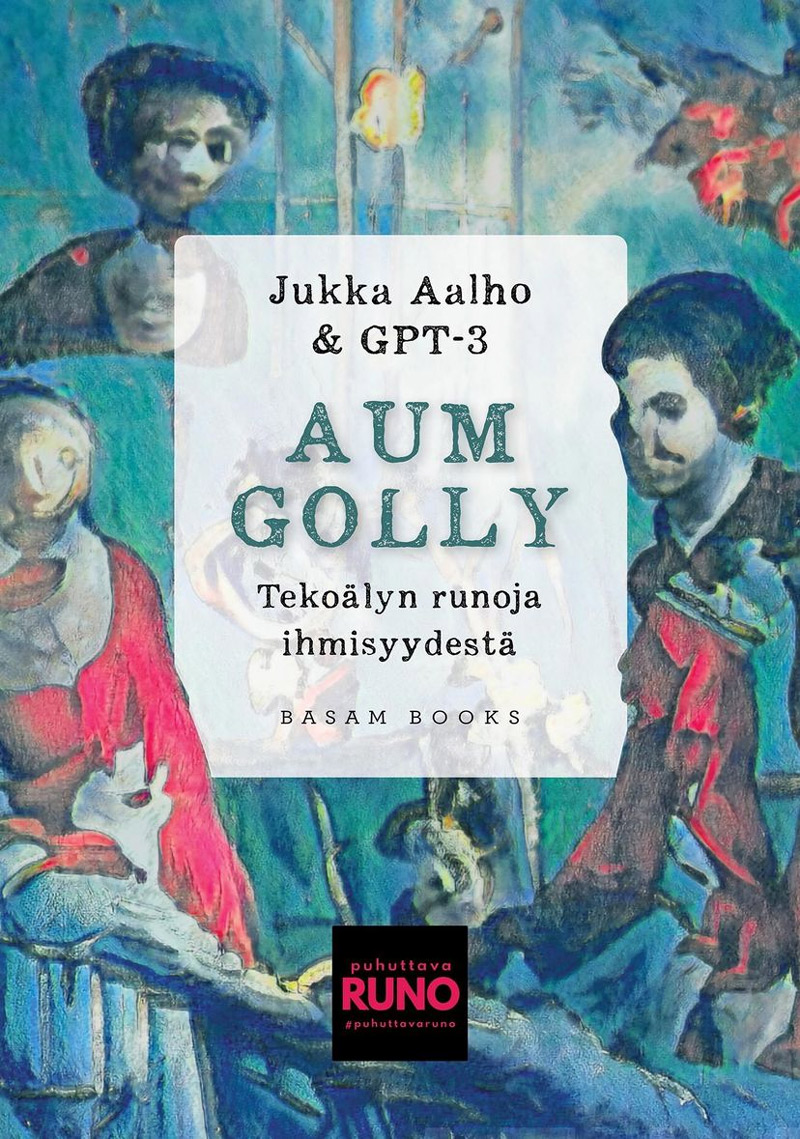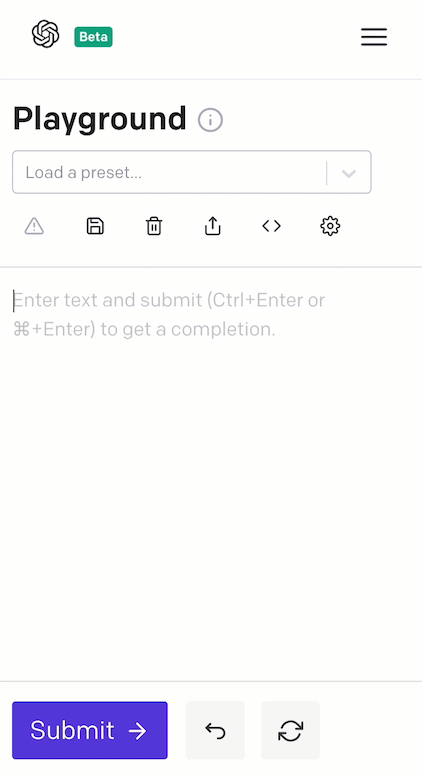 24 hours. 2.64 dollars. 1 advanced autoregressive language model.
Aum Golly is a book of poems written in 24 hours. It was made possible by GPT-3 – an  advanced autoregressive language model published in 2020 by OpenAI.
The deep learning model can generate text that is virtually indistinguishable from text written by humans: poems, recipes, summaries, legal text and even pieces of code. GPT-3 is autofill on steroids.
Award-winning writer and TEDx speaker Jukka Aalho has guided the AI and chosen the poems for the collection.
No changes. No cheating.
The poems produced by GPT-3 were edited only in terms of punctuation and line changes. They are a testament to what artificial intelligence is capable of in 2021.
Where can you get Aum Golly?
Aum Golly is available in Finnish on April 15, 2021. As the original poems are in English, the book of poetry is ready for publishing in English as well. Do you know someone who knows someone? Contact Jukka Aalho for more: jukka@aalho.fi.
Affiliate links marked with *
Jukka Aalho is a Finnish writer, podcaster, TEDx Speaker and full-stack marketer.
Jukka Aalho (born 1986) is an Oulu-based writer who has guided the AI and chosen the poems for the collection. His short stories have been awarded in multiple competitions and translated into German. Since 2016 he's co-hosted the literature podcast Kertojan ääni.
Aalho works as a science communicator in the field of health technology. Aum Golly is his first book of poetry. Jukka Ahola is his former name.
First Finland. Then the World.
Technology like GPT-3 has the potential to change how we work globally and what we consider creativity.
Poetry, expressing human emotion, was at some point thought to be the last safe place for humans. Something that AI couldn't do.
Aum Golly may soon be available near you. In one form or another.